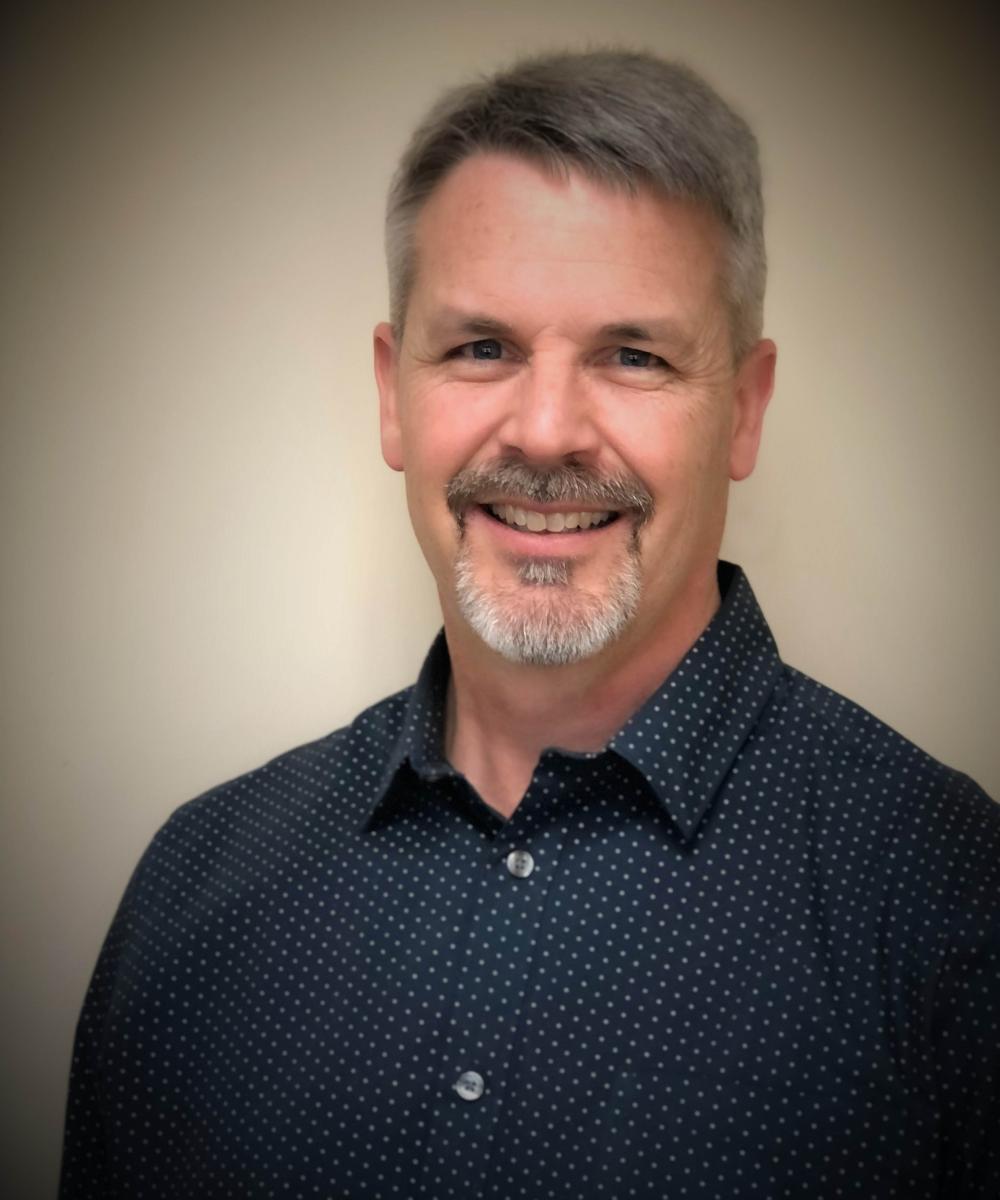 Kurt Spackman
Lead Advisor, CFP®
(760) 489-9878
Kurt serves as Lead Advisor and a Certified Financial Planner™ practitioner. Kurt joined Capital Resource Management (CRM) serving  as a Financial Planner in June 2013 after serving 20 years as an officer in the U. S. Marine Corps. He brings with him a wealth of complex planning, problem solving, and management experience from his years as a CH-46E Sea Knight and UC-12W Super King Air pilot, college instructor as well as Director of Marine Corps Advertising.
Kurt realized during his 20 years of service that he has a heart for serving something greater than himself, which reflects in his approach to challenges placed before him and in the roles and organizations with which he chooses to align.  Kurt integrates his insatiable desire for excellence, and passion for helping others navigate complex issues into everything he does in order to create clarity and calm out of chaos.  He brings the skills and experience, gained from years of mentoring and coaching his Marines on financially planning for their futures, to Capital Resource Management, Inc. for the benefit of his clients.
Kurt received his undergraduate education from the University of Michigan in Mechanical Engineering before receiving his commission in the Marine Corps.  While serving as the Marine Officer Instructor at Northwestern University he was able to earn his MBA from Kellogg School of Management where he triple-majored in Finance, Management & Strategy and Entrepreneurship.  Kurt is also a Certified Financial Planner™ professional and Professional Plan Consultant™.
Kurt has served as a member of the Board of Governors for the University of Michigan Alumni Club of San Diego and as a member of the School Board for Calvary Christian Academy.  He is currently serving on the Board of Directors for Fig Tree Ministries, a Non-Profit Corporation in San Diego, California, dedicated to biblical teaching.  Kurt, his wife Annie and their two children reside in Chula Vista.