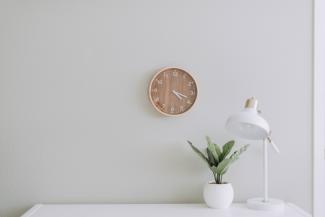 Dear CRM clients, 
It has been a season of transition at Capital Resource Management. Our move to Scripps Ranch went smoothly, and our move to LPL, our new broker-dealer, is almost complete. I want to thank you all for your patience and cooperation during this time.
As a final reminder, our office on 5th St. in Escondido is now officially closed.
Here is our new address:           
                        10620 Treena St. Suite 230
                        San Diego, CA 92131
Mailing:           PO Box 462430
                        Escondido, CA 92046
Please give us a call any time if you would like to set up a meeting.
As always, thank you for trusting Capital Resource Management to assist with your financial plans and resources.
Sincerely,
Kurt Spackman